What combination of people, process and technology is most effective for your organisation and customer journey? How do you put this place? How do you track and make improvements over time?
Process design
Data driven exercise to define / optimise processes to ensure experiences for customers that engender brand loyalty and improve profitability.
Tool selection and implementation
Start by gaining a thorough understanding of current and anticipated future needs before selecting / building / designing / configuring chosen tools. We have in-depth knowledge of a wide range of CRM, marketing automation platforms and CMS solutions.
Contact Karl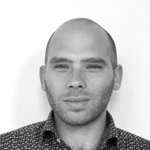 Save a whole lot of time, money, and energy. Get your marketing working the way it should.
Get in touch
Selected Works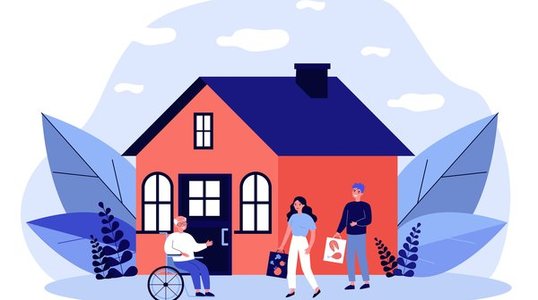 Person Centred Universe
A focused strategy for competitive advantage to help create a better world for those affected by dementia.
Staying focused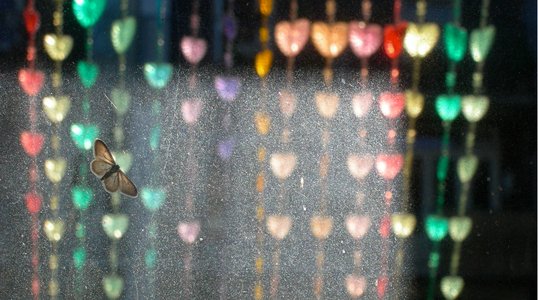 Philips Lighting/Signify
Working with the marketing excellence team we standardised practices to ensure ROI and consistent quality for Philips Lighting events around the world.
Lights On
Other Services
Strategy
How are you differentiated from competitors in the minds of your customers, community and prospects?
Be the Leader
Technology
What technology best supports your service design? How do you achieve your roadmap?
Be enabled
Illustration
How do you ensure you are instantly recognisable? That you are memorable?
Be poetic