Tools for delivering a person centred service
If you are involved in social care, your focus will be to ensure the best possible quality of life for everyone in your care.
For an organisation, this means continuously investing in training and education for staff, maintaining good staffing ratios, ensuring fulfilling days and lives for people in your care, providing genuine choice, as well as family and community involvement - all to deliver the right culture of care.
Communicating what you already are
Social care websites should be a true reflection of an organisation's culture. Just as those in your care are your focus, a person centred website makes people and their preferences the priority, rather than an institution and its voice. Your website becomes part of the overall service of your organisation.
Easy to use - For visitors, and also for any staff tasked with managing content
Substantive and engaging - A tool to help families, volunteers and community to learn more about what happens day-to-day, and get involved
Informed decisions - There to help people make genuinely informed decisions
Your commitment to growth - A platform to tell the story of the staff, their growth and your commitment to their excellence
Raise investment - A resource to help you and your foundation raise funds
When you are genuine about what you do
You will attract and retain the right staff
Set the right expectation for users of your service
Engage family, volunteers and the wider community
Raise the bar for your industry
We know that designing websites are not your speciality
So we take a person centred approach that is educative and collaborative, with clear phases, review and sign-off moments.
01

Goals

Agreeing goals and explaining how goals are reflected in design

02

Wireframes

Pre-design "sketching" to determine content hierarchy/ sitemap and layout

03

Design and content

​Easy to follow and representative aesthetics. Clear and warm copy

04

Development and testing

Putting all the ideas together.

05

Implementation

Tailor made training, launch and initial handholding
Get in touch
Would you like to schedule a complimentary 20-minute call to learn about our process, see work examples and discuss your priorities?
Selected works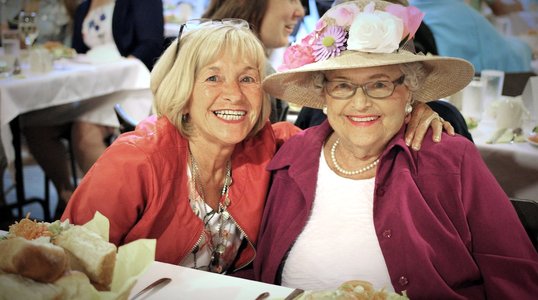 Nashwaak Villa Nursing Home
A great website for Nashwaak Villa, an award winning nursing home following the Planetree Philosophy of person centred care.
Inspired care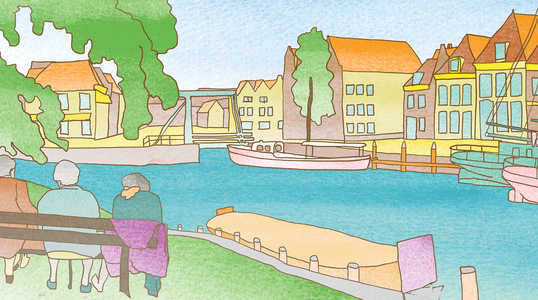 Amada ZorgCollectief
Illustrations, a website and advice on digital strategy for Amada, who provide true person centred home care. A start-up by industry veterans, serving North Holland.
True person centred care