Award winning Nashwaak Villa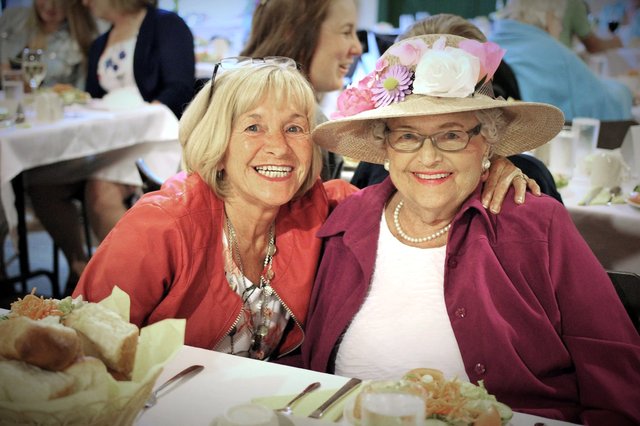 About
Nashwaak Villa Nursing Home is an award winning home following the Planetree Philosophy of person centred care.
Lifelong Inspiration has worked on a number of key initiatives. Two work examples highlighted on the site are the design and development of the NVI site, as well as copywriting and branding the Nashwaak Villa Foundation.
Nashwaak Villa is a recognised as rare gem. A small, independent and rural nursing home that is a gold certified Planetree organisation. Their website was not a true representation of the culture of the organisation or an adequate tool to tell their story.
Following a person centred project management approach we created a site that communicates the lively, fun and upbeat home that is the Villa!
Visit: https://nashwaakvilla.ca/
Other related works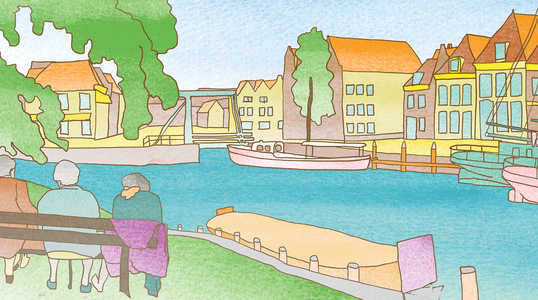 Amada ZorgCollectief
Amada provide true person centred home care. A start-up by industry veterans, serving North Holland.
True person centred care