ROI and consistent quality for Philips Lighting events around the world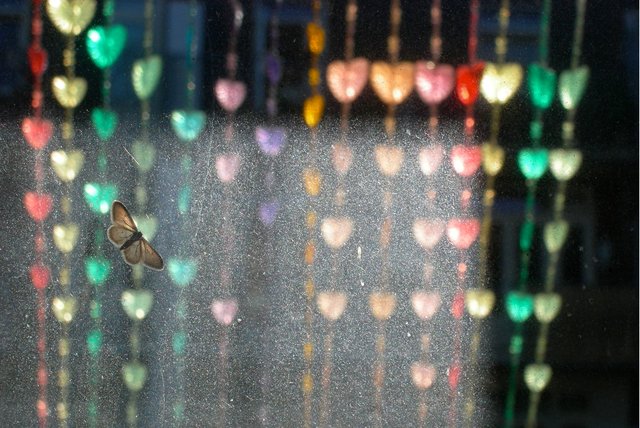 About
At Philips Lighting events related spend was the largest single item for global marketing expenditure. During the largest events, tens of thousands of customers and prospects interact with Philips Lighting's solutions and staff. Philips Lighting sought to more accurately calculate ROI and ensure a consistently outstanding customer experience.
Working with the marketing excellence and events teams, Lifelong Inspiration streamlined and standardised events management, ensuring consistent service quality at hundreds of events globally each year.
Other related works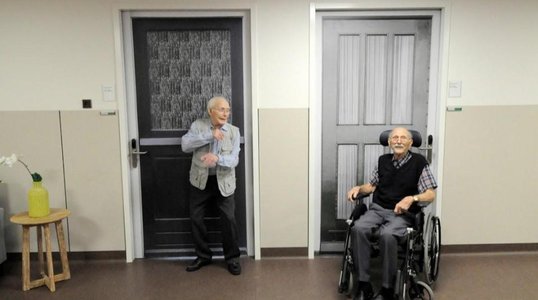 True Doors
True Doors are a tool for person centred dementia care. We turned this art project into a global social enterprise.
Open the door