Socratic discourse and project based learning with five high schools
In 2016, working with social psychologist and teacher, Pijke Nouwen, and local north Amsterdam based organisations, we brought together students from five Amsterdam secondary schools and using socratic discourse and project-based learning techniques supported the students to envision, promote, organise and run their own youth festival - The Zelfie Festival.
Other related works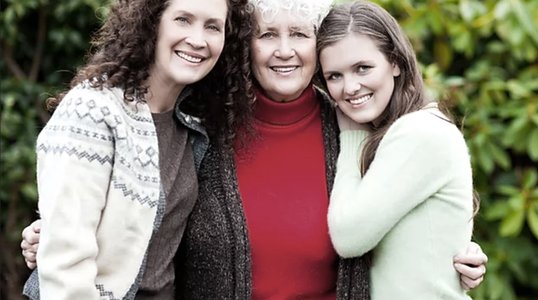 Person Centred Universe
A focused strategy for competitive advantage to help create a better world for those affected by dementia.
Staying focused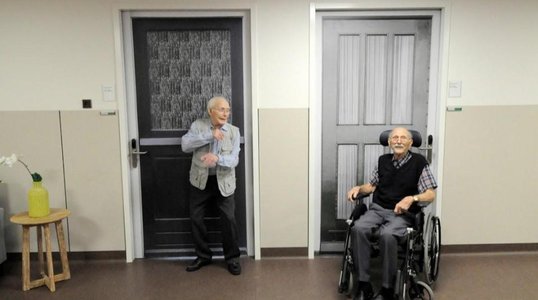 True Doors
True Doors are a tool for person centred dementia care. We turned this art project into a global social enterprise.
Open the door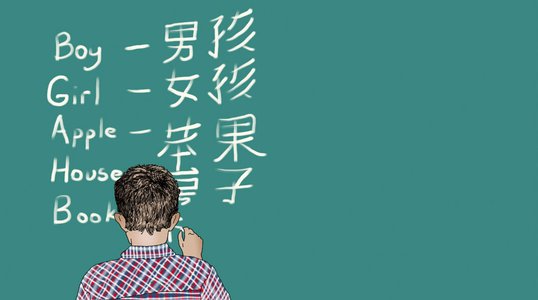 Mother Tongue Education
In-depth strategy and roadmap document arguing for mother tongue eduction to be a norm.
Read More