About
Ideas, services and tools to advance a person centred agenda.
We are an interdisciplinary team with a track record of creating simple solutions to unlock complex challenges.
Lifelong Inspiration is our name and mission. Our strength lies in our culture and network: inventive, hardworking and learning continuously.
Our approach
Person centred from the core
Practical, forward looking solutions
Meticulous and substantive
"To us person centred is a way of life. It's our way of thinking and doing things. It's about working as equal partners. It's about balance, quality and uniqueness. It's how we plan, develop and deliver our work. "
Key People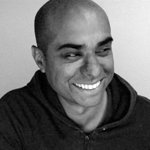 Rahzeb Choudhury
Founder
I've been fortunate to grow businesses across industry sectors for twenty-five years. Since 2014, we've been supporting for- and non-profit organisations with our vision for growth that delivers more than only top and bottom-line success.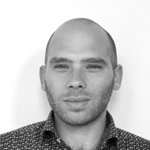 Karl Vassallo
Service Design
I love to build, design and roll out highly effective marketing operations. I've overseen campaigns for thousands of products and services, combining people, process and technology optimally.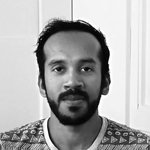 Vinod Sudharshan
Technology
I love to envision and build solutions. A seasoned full stack developer with a strong group of developers around me, I'm equally comfortable talking business needs as I am guiding the technical team.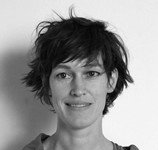 Marieke van Diepen
Illustration
An artist by nature and schooling, I enjoy combining different techniques and media to create poetic designs. I focus on True Doors and illustrations for branding engagements.