A better world for those affected by dementia
About
Person Centred Universe is a social enterprise, based in Atlantic Canada, with a vision for person centred dementia care which provides education, training and consulting to the long term sector in North America.
For this ongoing relationship, Lifelong Inspiration provides ideation and coaching, with a focus on business development and marketing strategy.
Person Centred Universe already had the right culture of empathy, creativity and innovation in abundance before we met. What they missed was a strategy that created competitive advantage. We began with an ideation session to identity key areas for attention and continue with an ongoing 'conversation' to evolve the strategy and ensure effective implementation. The strategy has centred on differentiating courses and building key partnerships in North America. The conversations also serve as a tool to ensure continuous questioning of focus and priorities.
Analysis has also identified capability gaps, which are key areas for attention going forward.
Other related works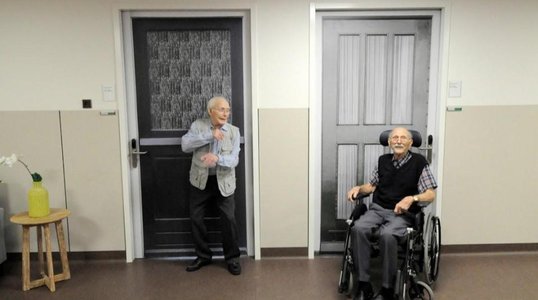 True Doors
True Doors are a tool for person centred dementia care. We turned this art project into a global social enterprise.
Open the door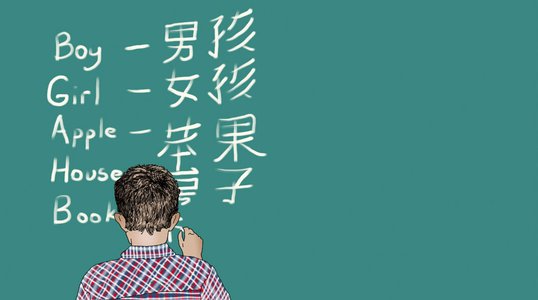 Mother Tongue Education
In-depth strategy and roadmap document arguing for mother tongue eduction to be a norm.
Read More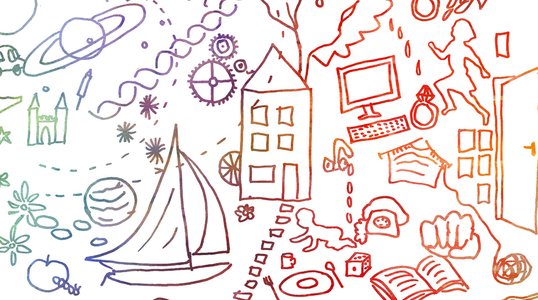 Zelfie Festival
Zelfie was a person centred education project where students envisioned, organised and ran a youth festival.
Read More