Mother Tongue Education as a norm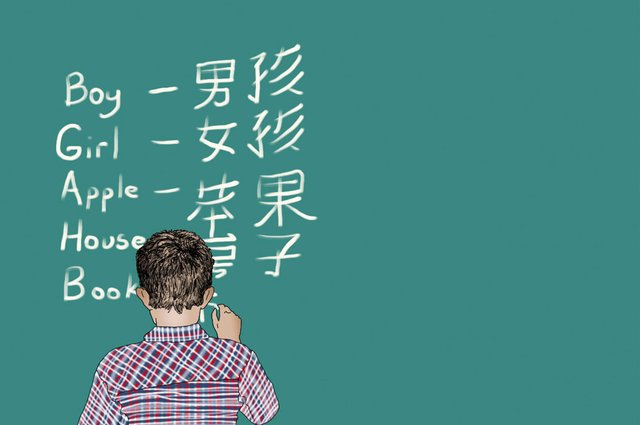 About
This 360 degree positioning strategy exercise argues for just education systems where mother tongue education becomes a norm.
Other related works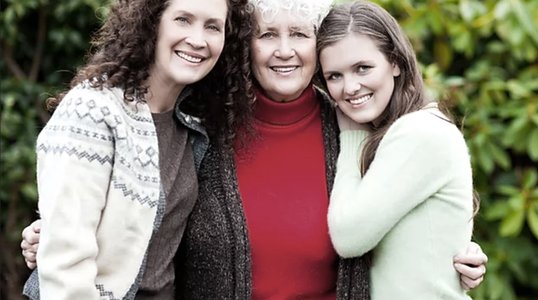 Person Centred Universe
A focused strategy for competitive advantage to help create a better world for those affected by dementia.
Staying focused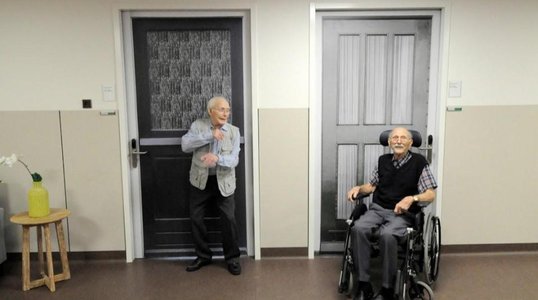 True Doors
True Doors are a tool for person centred dementia care. We turned this art project into a global social enterprise.
Open the door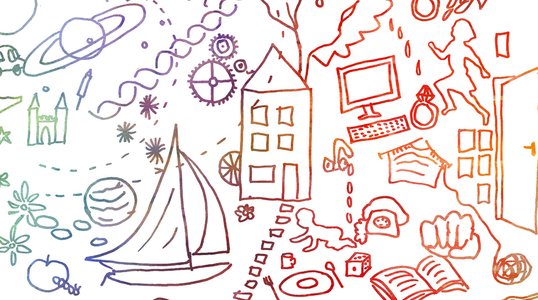 Zelfie Festival
Zelfie was a person centred education project where students envisioned, organised and ran a youth festival.
Read More