Mother Tongue Education as a norm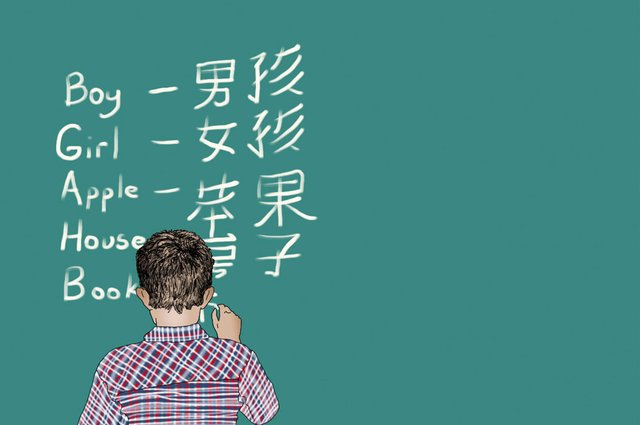 About
This 360-degree strategy exercise argues for just education systems and outlines a roadmap towards mother tongue education becoming a norm so that each year millions more children are given a real chance of succeeding in learning to learn. A known, known that tragically never achieves mainstream acceptance.
Review roadmap document
Seventy years of research shows us that mother tongue education is especially important in the early years, so that a child is given the best chance to learn to learn. The evidence is resounding, educational, life and social outcomes are improved.
Download the roadmap
Other related works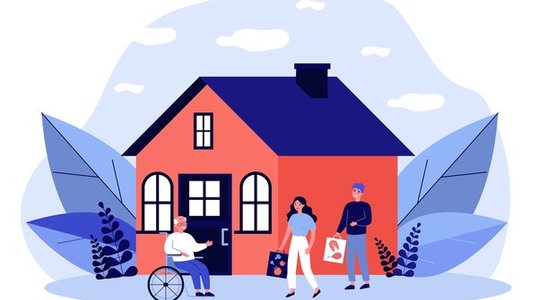 Person Centred Universe
A focused strategy for competitive advantage to help create a better world for those affected by dementia.
Staying focused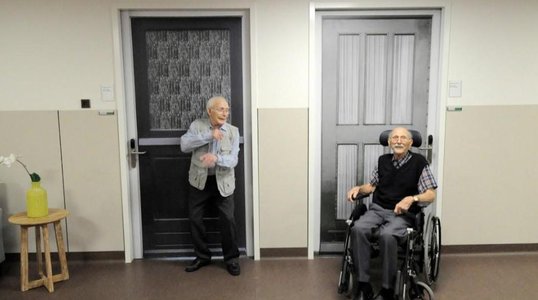 True Doors
We developed and put in place a business strategy to create a social enterprise with global impact. Distinct positioning and its meticulous execution has been key to the entire success story.
Open the door