Positioning Crosslang as a leading innovator
About
Gent-based Crosslang is one of the pioneers of the language technology sector, with a long and successful record of applied innovation. Over the years this market category has become saturated with new providers all claiming they have the shiniest new innovations from features to breakthrough AI.
Crosslang's challenge was to demonstrate their lineage and difference in a way that is true to their down-to-earth culture and approach to innovation. In addition, Crosslang sought to actively target new industry sectors with their solutions.
Lifelong Inspiration repositioned Crosslang, depositioning the competitors in the process. We rewrote site content and other key collateral, as well as developed a new visual identity to ensure Crosslang is seen as the leader in a category of their own. We researched target industry sectors and wrote evergreen reports as resources to help demonstrate authority.
Years later Crosslangs positioning remains distinctive and memorable, and they have successfully ventured into new client verticals with the help of their unique place in the minds of the target audience.
Other related works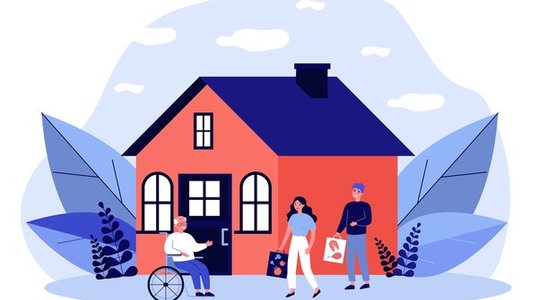 Person Centred Universe
A focused strategy for competitive advantage to help create a better world for those affected by dementia.
Staying focused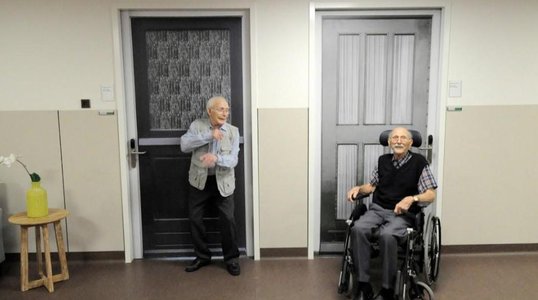 True Doors
We developed and put in place a business strategy to create a social enterprise with global impact. Distinct positioning and its meticulous execution has been key to the entire success story.
Open the door