What technology best supports your service design? What goals are best achieved with off-the-shelf solutions? What requires custom development? How do you achieve your roadmap?
Technology reviews
If your technology stack has been in place for some time and there's been no real effort at updating components, you'll likely benefit from a technology review to assess what you have now, the bottlenecks, and recommend a roadmap for improvement.
Solution architecture
During this analytic task to define how a software solution(s) will meet an organisation's needs we consider the business, functional, data, technical, implementation and operational requirements. The result is a detailed and actionable plan.
Django / Flask development
Custom python-based development using the open-source Django framework, with a focus on complex, database-driven websites. Custom python-based development using the open-source Flask microframework for smaller sites.
Custom website and CMS development
We build websites for entrepreneurs who want more digital success and for social care organisations pursuing a person-centred vision.
Contact Vinod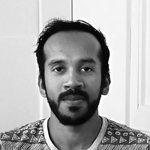 With technology, you don't want learn from your mistakes. You want to avoid mistakes altogether.
Get in touch
Selected Works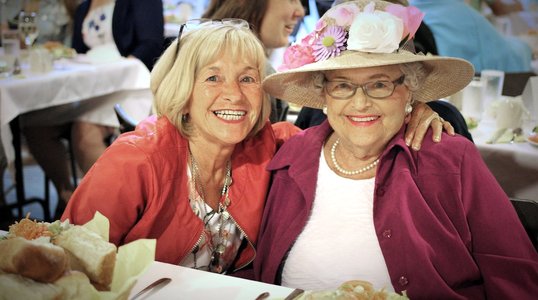 Nashwaak Villa Nursing Home
A great website for Nashwaak Villa, an award winning nursing home following the Planetree Philosophy of person centred care.
Inspired care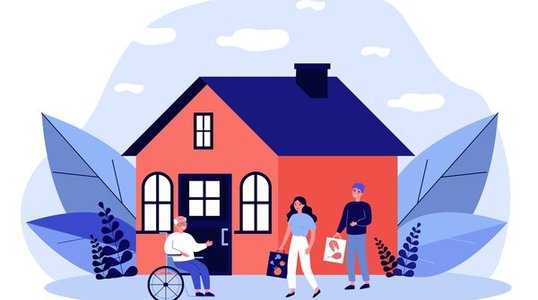 Person Centred Universe
A focused strategy for competitive advantage to help create a better world for those affected by dementia.
Staying focused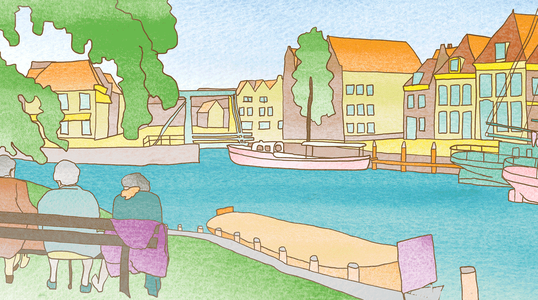 Amada ZorgCollectief
Illustrations, a website and advice on digital strategy for Amada, who provide true person centred home care. A start-up by industry veterans, serving North Holland.
True person centred care
Other Services
Strategy
How are you differentiated from competitors in the minds of your customers, community and prospects?
Be the Leader
Service Design
What combination of people, process and technology will most effectively deliver on your positioning?
Be effective
Illustration
How do you ensure you are instantly recognisable? That you are memorable?
Be poetic