Ideas
Big, small, off-the-beaten track, our ideas set us apart.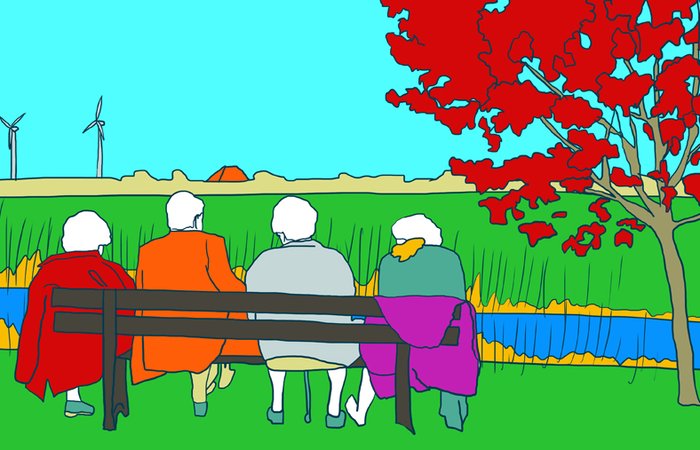 How you measure nursing home quality matters
It stands to reason that when you rate a care or nursing home as outstanding, good or bad, you need to be using the right measures for the rating to be meaningful. From working with organisations throughout the world, we've noticed that there is a great deal of variety in what is deemed to be important.
Read on