Ideas
Big, small, off-the-beaten track, our ideas, insight and knowledge set us apart.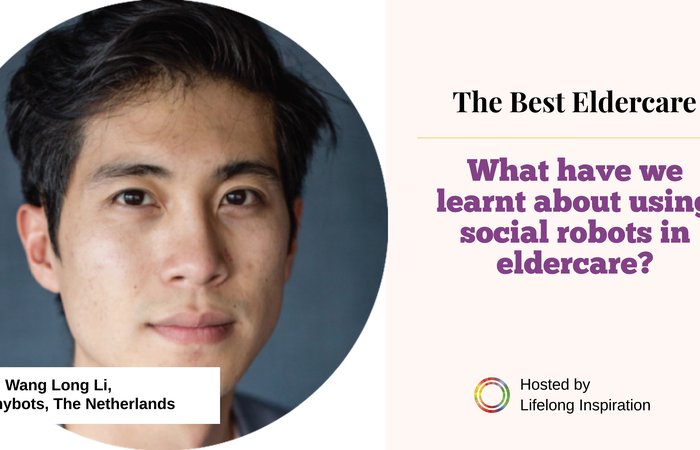 What have we learnt about using social robots in eldercare?
Together with his mother, Wang Long Li took care of his father, who passed away when he was nineteen years old. Wang felt driven to improve healthcare. He realised that if you pay attention to a person's behavior early in the process of a disease, you can impact that person's health as the disease progresses.
Read More